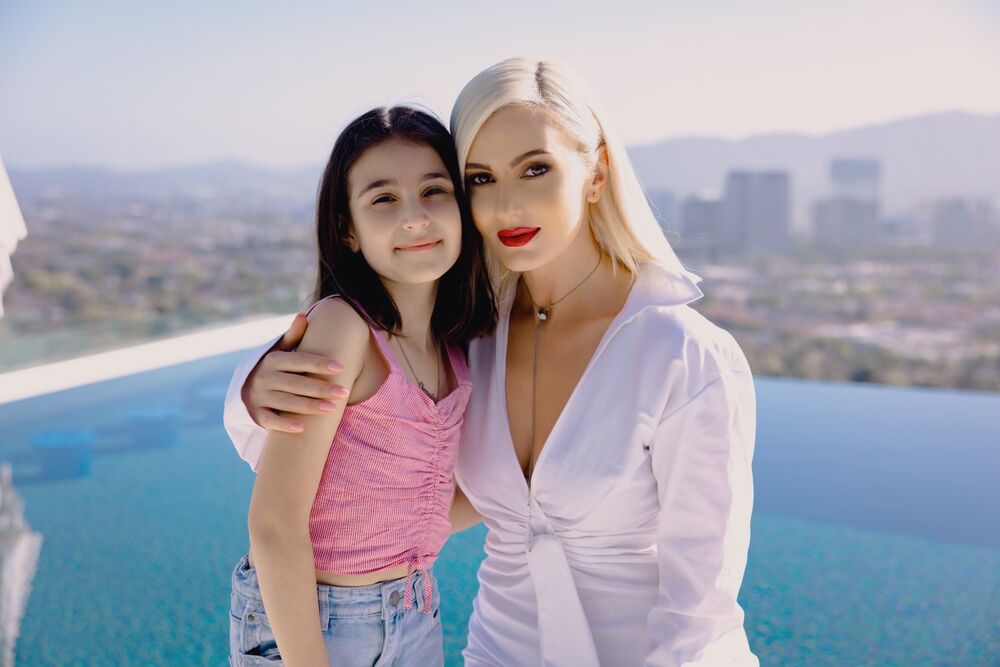 A mother's love is unconditional. Anna Marti is a Mom of two beautiful Angels. She dedicates her time and life to be a role model and an inspiration for her kids as a business woman and modern day Mommy. We all know that Moms have a heart of Gold so let's give our Mom a big THANK YOU FOR ALL YOU DO!!
TYMOM BUY 1 GET 1 FOR YOUR MOM
AMC wants to help you appreciate your mother for Mother's Day this year by offering a buy 1 get 1 on our lashes by using coupon code TYMOM. Buy a pair of lashes for yourself and get a pair free for mom. Help your mom look glamorous and young again on her day by pampering and teaching her how to apply Anna Marti Cosmetics 3d mink lashes. Help mom look flawless and gorgeous!